We are
LEADERS IN THE CONSULTING SOLUTIONS

SINCE 2002, OPERATING IN ABU DHABI, UNITED ARAB EMIRATES
Prodome Consulting is a leading management consulting firm that provides multidisciplinary services for the governmental (public) sector and various industries within the private sector. The company was established in 2002 in Abu Dhabi, United Arab Emirates. Our offices are now located in Abu Dhabi city, Abu Dhabi Global Market (ADGM) and Dubai.

Prodome Consulting is the partner of choice to assist governments and clients to provide, manage and implement lasting transformational change, based on credible and reliable relationships, and our deep industry knowledge and professional expertise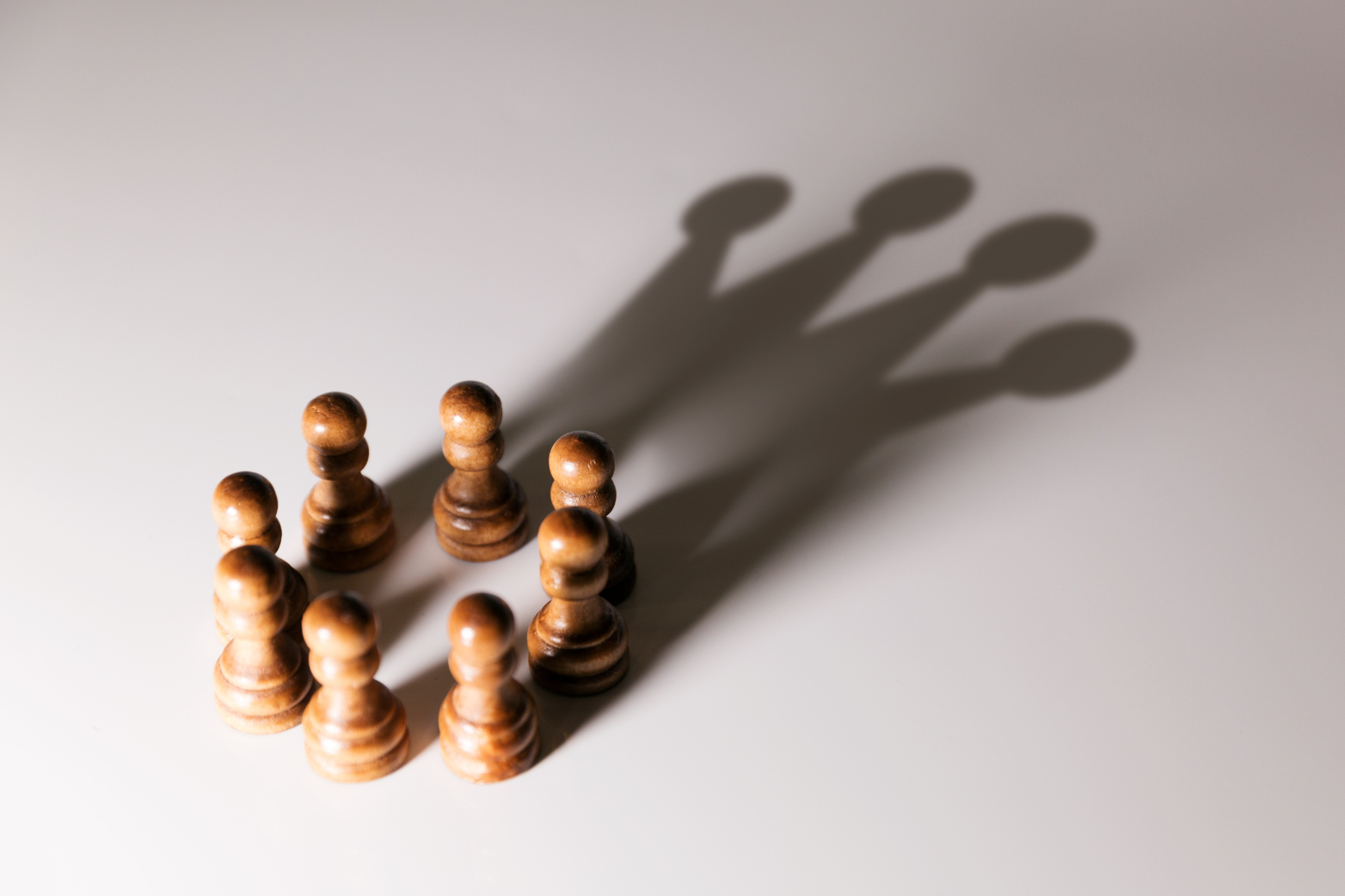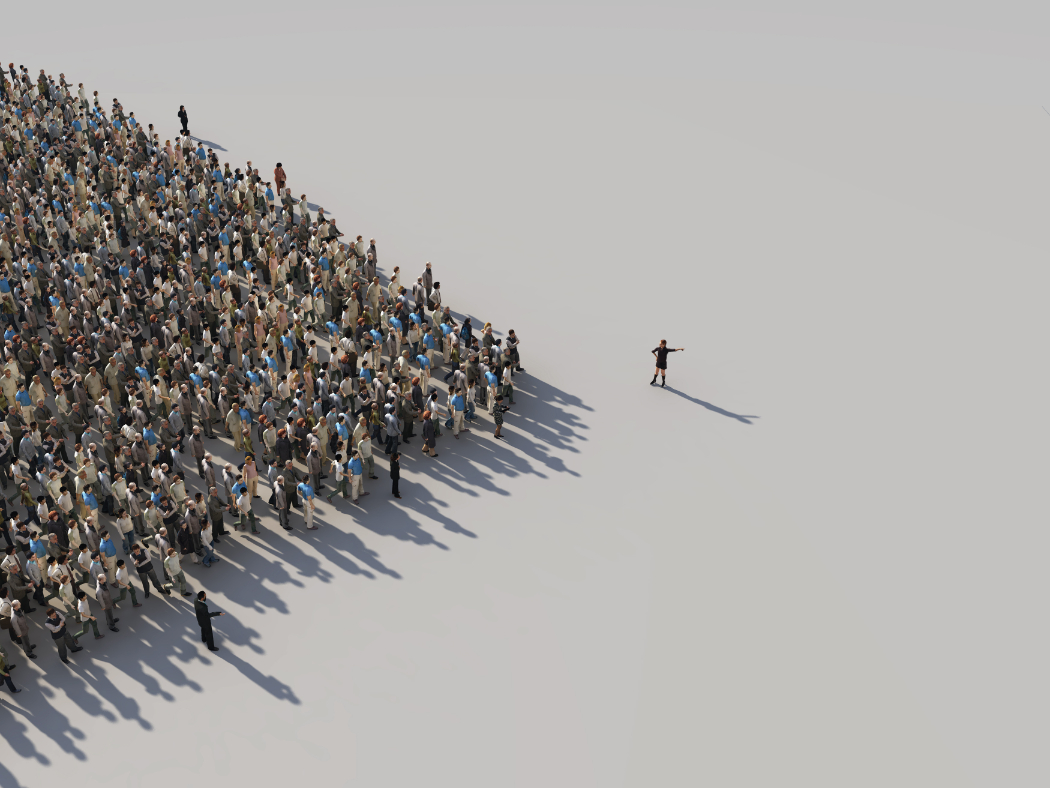 We understand that every business is unique.
/ Zuhdi Shadid
A Brief Of
SUCCESSFUL FACTORS

In all we do, we always seek to raise the bar for excellence. We welcome ideas and solutions that disrupt established beliefs and spur innovation.

We never compromise the truth and always act honestly, ethically, and with integrity. We maintain open lines of communication, operate in accordance with our words.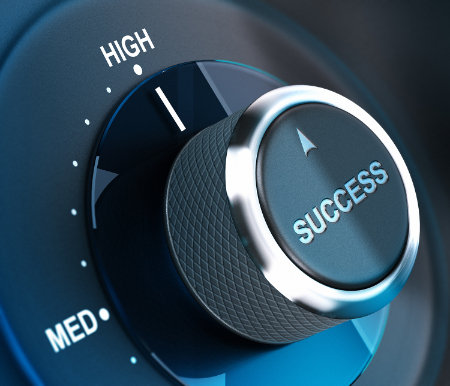 We relate to our clients as partners. We develop strong relationships based on mutual trust, respect, and open and effective collaboration.

We show and treat our clients and people with respect, dignity, empathy, and compassion. Respect, in our opinion, is the cornerstone of strong relationships.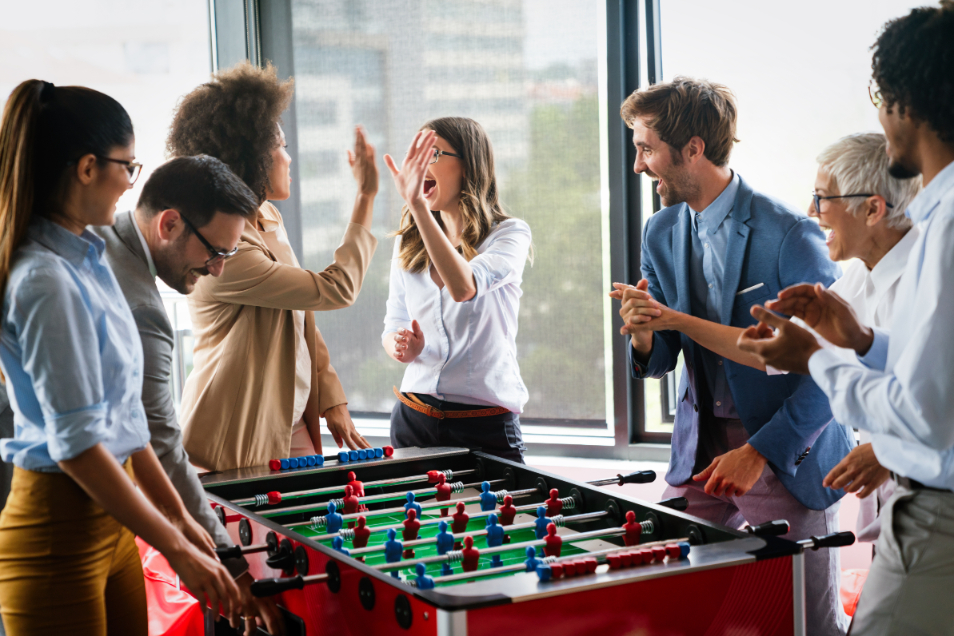 Our clients
Our clients value strategic thinking
Our clients value strategic thinking, reliability, and a results-driven approach, and are always looking for ways to stay ahead in their field. They understand the importance of seeking out the best minds and they trust Prodome Consulting to provide the knowledge, expertise, and insights needed to drive their businesses forward and make informed decisions. Our high-performing, multidisciplinary teams help them fulfill regulatory requirements, keep investors informed and meet stakeholder needs.
With a passion for excellence, our clients are always seeking to streamline operations, expand into new markets, or tackle new challenges, and are invested in their own success and seek to partner with Prodome Consulting.
Leading
Effective Solutions
By working with Prodome Consulting, our clients can benefit from the expertise and experience of our professional consultants, and receive customized solutions tailored to their specific needs.
Find Out Our
Insights Intelligence